Venue
News! Activities will take place in Auditorio Yquinde
The ColCACI activities will take place at Universidad Autónoma de Occidente (UAO).
UAO is a private university. Founded in 1970 in the city of Cali. In 2019, UAO took first place at the regional level in the GreenMetric World University Rankings UI, in which the environmental sustainability of higher education institutions worldwide is evaluated. Ranking in which it is ranked 42nd worldwide.
In its five faculties, it offers 20 Undergraduate Programs, 15 Specializations, 6 Masters and 2 Doctorates. At present, the Autónoma de Occidente offers 6 technology programs in its Higher Education Centers that operate in the municipalities of Cali, El Cerrito, Candelaria, and Tuluá; strategic places that allow you to strengthen your presence at the regional level.
Address: Calle 25, Vía Cali – Puerto Tejada ##115-85 Km 2, Jamundí, Cali, Valle del Cauca
More info here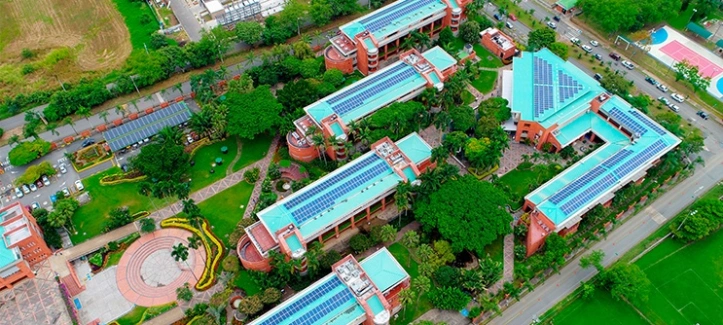 Program
Wednesday – July 27th
This day will have the tutorial entitled: «Introducción al Aprendizaje Automático para Asistencia al Diseño de Medicamentos» in Spanish in a personal mode and with limited places.
Time: 14h – 17h
After your inscription you will receive a confirmation through email.
In addition, the registration for the conference will open.
Thursday – July 28th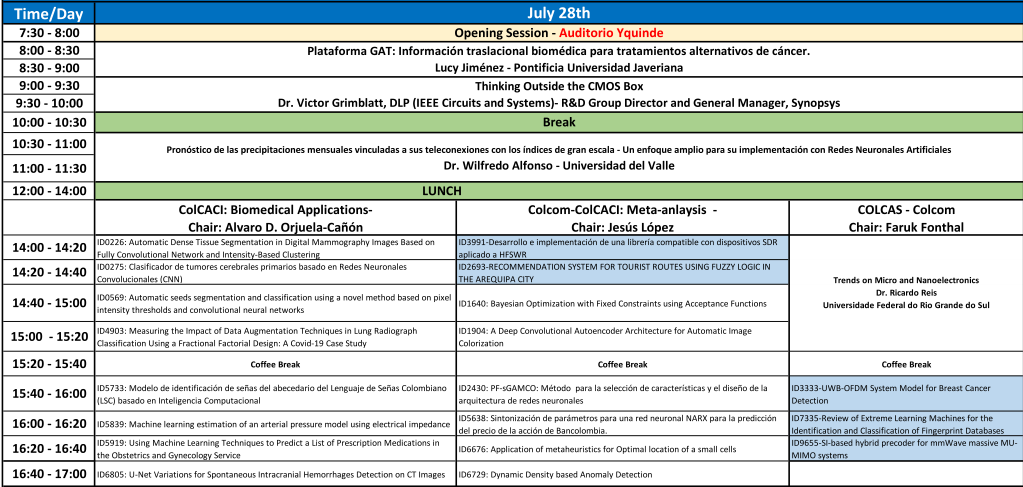 Friday – July 29th